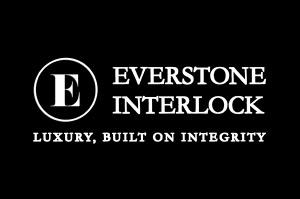 Barrhaven
EVERSTONE INTERLOCK
First and foremost, EverStone Interlock is a company firmly planted on the foundations of Honesty and Integrity.
With over 20 years of industry experience, our staff is Highly Skilled, Motivated & Timely. We offer an Interlock Design & Build service which both includes the Highest Quality of construction while still meeting your Budget needs. We are a fully licensed and insured Business with our Employees On-Site health and safety Always being put First.
Contact us today for a Honest & Fully Guarenteed quote on your next Interlock Project.
Telephone: (613) 854-9871
BARRHAVEN
CUSTOM INTERLOCKING
Custom Interlocking & Landscape Design has been creating exceptional landscape projects in the Ottawa area since 2008. With a team comprising of more than 30 years experience in the stone industry, our healthy growth is a reflection of our attention to detail and constant customer satisfaction.
When you call Custom Interlocking & Landscape Design for your free estimate, you will meet with Chris, the owner, who will work with you to design/estimate your project within your working budget. Chris is able to provide continuous client communication by being on-site for every project.
Telephone: (613) 620-2477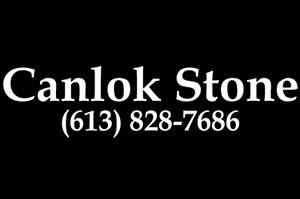 BARRHAVEN
CanLok STone
Canlok Stone's experienced staff will help you create your own natural paradise. Locally owned and operated, Canlok Stone has been providing the Ottawa-Carleton region with quality Unilock products for over 35 years. 
You're invited to visit our extensive indoor showroom & outdoor display, where our expert staff would be happy to answer all of your questions. Choose from our extensive line of lasting quality Unilock interlocking products or make your selection from our natural stone products. You'll also find the knowledgeable service and personalized attention that will help you add beauty and value to the walkways and gardens that surround your home.
Telephone: (613) 828-7686