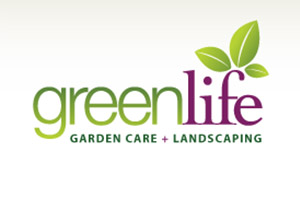 GreenLife
Garden Care and Landscaping
Glorious colour or serene green, maybe something in between; something that says, "Welcome to my home."
The possibilities are endless. Whether your garden is a mirror image of your neighbours' yards or a lively statement made by a previous owner, Greenlife will help you make it your own.
Our eight experienced and imaginative horticulturists will help you turn your outdoor space into a place for entertainment or simple enjoyment and peaceful relaxation.
Whether designing a complete new garden or renovating an existing one, our experts know the best plants to ensure low maintenance for years to come.
Telephone: (613) 692-3047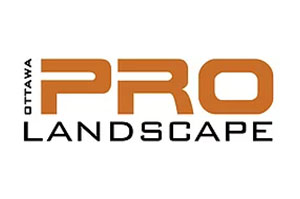 BARRHAVEN
Ottawa Pro Landscape
At Ottawa PRO Landscape we are committed to bringing your visions to life.
We are dedicated from initial design to final result; we listen to your needs and strive for perfection and customer satisfaction each and every time.
Telephone: (613) 203-3252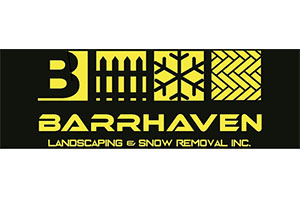 BARRHAVEN
LANDSCAPING
Barrhaven Landscaping is a leading and reputable contracting company based in Ottawa South.
Ever since we opened for business, we've taken a comprehensive approach to project management, providing our clients with a wide range of services to cover their needs. Get in touch today to learn more about what we can offer you and to receive your free estimate.
Telephone: (613) 799-0300