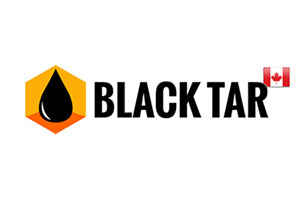 Barrhaven
BLACK TAR PAVING
Black Tar Corp. was founded in 2012 with the goal of offering outstanding customer service and quality asphalt. The growth of Black Tar has been achieved through exceeding customer expectations at any cost.
Black Tar uses the highest quality asphalt in the market to ensure durability and long-term savings. Hence, we offer the longest warranty in the industry, a 5-YEAR WARRANTY!
Telephone: 1 888 424-5455
Barrhaven
BYTOWN PAVING
Whether it's to pave a driveway, install a patio made of concrete slabs or interlocking stone, or to take on a residential landscaping job,
Bytown Paving is who Barrhaven homeowners turn to for all their pavement needs. The professional team of pavers is also equipped to take on small and large commercial projects, including concrete sidewalk curb and walkway installations!
Telephone: (613) 298-9500