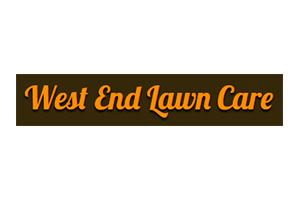 Barrhaven
West end Lawn care
Our family run business and experienced lawn care technicians have been providing our clients with reliable and affordable lawn care and property maintenance services since 2005 and have cut over 50,000 lawns!
While the core of our business focuses on our residential clients, we also provided commercial lawn care services. Our trained lawn care technicians provide our commercial clients with work that is professional and affordable. 
As our company name suggests, we provide services to our residential and commercial clients in the West End of Ottawa, Riverside South and Ottawa South. We also accept clients from the Barrhaven and Stonebridge areas of Ottawa in addition to clients in Nepean and surrounding areas in the west end of Ottawa.
Telephone: (613) 227-0107
BARRHAVEN
Hire the Gardener
Eric Kirkwood is your local Gardener in south Ottawa. Eric and his team of trained, passionate landscape professionals maintain properties in Nepean and Barrhaven through all 4 seasons. Eric has quickly built a reputation across the city with an impeccable eye for detail and commitment to customer satisfaction.
Eric prefers to build business through referrals. Keeping his clients happy is priority number one, so when your friends or family need professional landscape maintenance in Nepean, you'll tell them Eric is the best they'll get!
Telephone: (613) 592-2990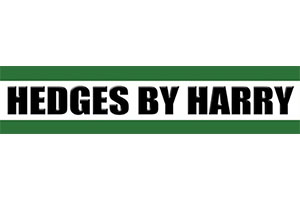 BARRHAVEN
Hedges by Harry
At Hedges by Harry all we do is trim hedges. That is why we do it so well. The professional equipment, experience and artistic eye of our staff enable us to keep your hedge strong, healthy and looking great.
Since we started our word has been our guarantee—we do not accept payment until you are satisfied with the job.  Your satisfaction leads to our satisfaction. With 25 years of experience, our guarantee and as a member of the Better Business Bureau you can be confident that we will care for your hedge.
Telephone: (613) 301-8746