Barrhaven
MANOTICK TREE
Manotick Tree Movers Inc. is a retail tree sales and service company located in rural south Ottawa serving the residential and commercial community of Eastern Ontario and Gatineau. We offer a full selection of top quality ornamental, shade, and evergreen trees, grown locally at our Carsonby tree nursery location.
We also offer complete tree pruning, tree removal services including tree stump removal and stump grinding. Estimates are free. Our certified Arborists are also available to offer Tree Evaluation and consulting services.
Telephone: (613) 489-1116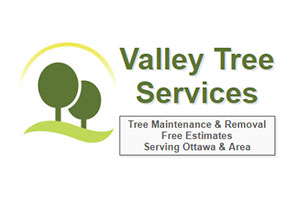 BARRHAVEN
VALLEY TREE SERVICES
Tree Maintenance & Removal Service serving clients in Barrhaven and South Nepean.
Arborist / Forestry Technician
ISA Certified
Free Estimates
Telephone: (613) 882-7384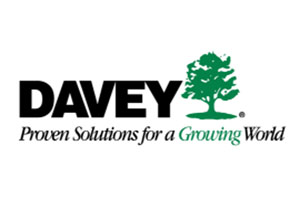 BARRHAVEN
DAVEY TREE SERVICES
Our arborists provide tree service in Barrhaven, Nepean, and many other nearby locations. 
We are fully bonded and insured and provide the Barrhaven area with comprehensive tree services for your home or business.
Our professional staff includes ISA Certified Arborists who live and work in your community and care about your landscape.
Telephone: 1-800-465-6367