An affordable alternative to retail hair salons in Barrhaven
|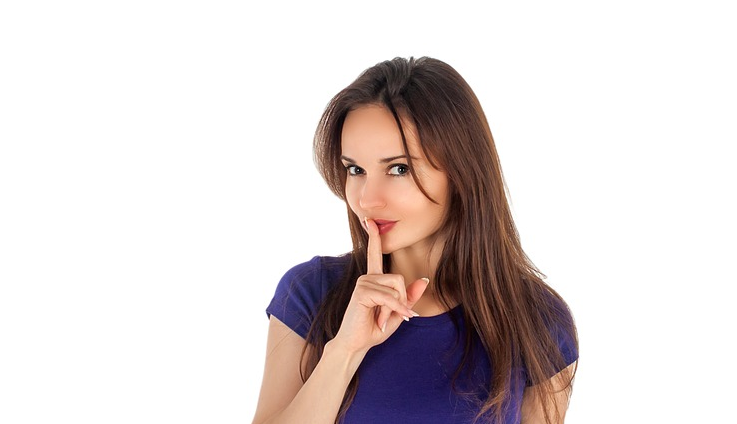 An affordable alternative to retail hair salons in Barrhaven
It's no secret that the Barrhaven retail sector is booming. Packed parking lots at our malls are a testament to our thriving local economy. But Barrhaven also boasts many home-based businesses that offer great services at very affordable prices.
Today's post is about one such business, Gail's Hair Haven – a home based hair salon that's grown a faithful following since opening over 11 years ago.
Gail is a licensed hair stylist with a wealth of experience.  She offers full salon services including:
Womens/Mens/Kids hair cuts
Hair Colouring
Highlights
Ombre Highlights
Colour correction
Waxing
Sterile Ear Piercings
Blow dry services
Bridal and special occasion styles
Pretty much the same services you would find at a commercial salon. But because she's a home based business with lower overhead, her rates are amongst the best in Barrhaven. This is a great convenience for families seeking quality hair care services at affordable prices. And as a special incentive, Gail is offering new customers an amazing 50% discount until September 30th, 2017.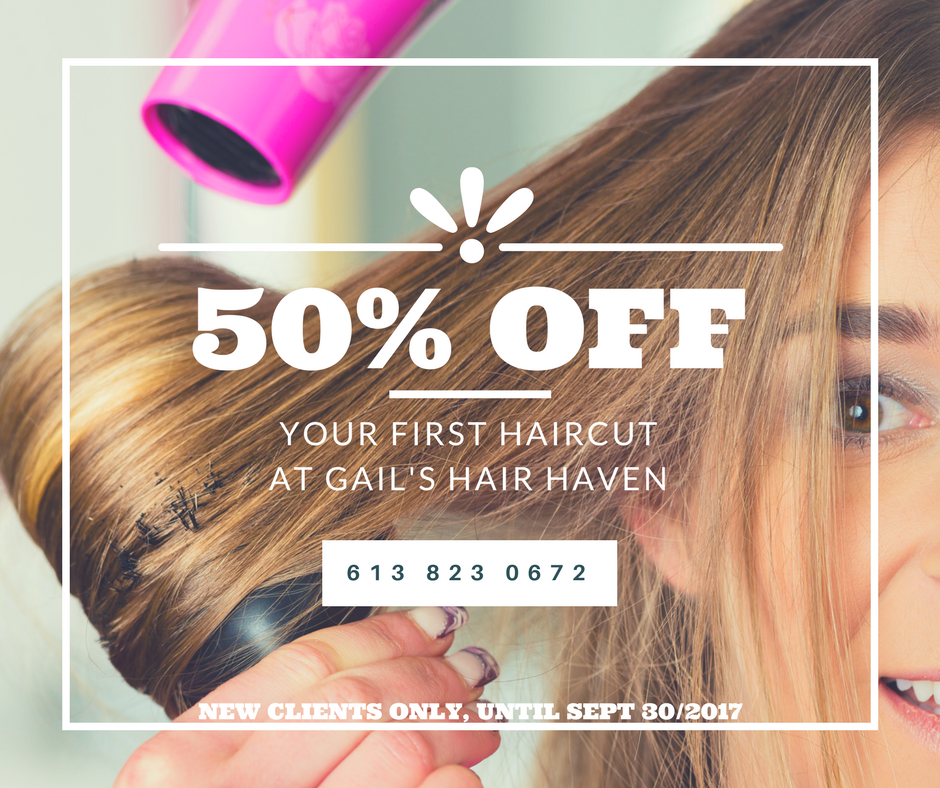 You can visit her website at www.gailshairhaven.com for more information on her services and pricing.
Please note that Gail is only accepting appointments by phone at this time. You can reach her at (613) 823-0672 to book an appointment!