Barrhaven Seniors' Council to hold their first annual silent auction
|
Following a short summer break, I'm happy to be back to share more stories about people and groups who make Barrhaven such an amazing place to live, work and play.
Today's post is about an amazing community group who perform work on behalf of local seniors – The Barrhaven Seniors' Council.
Senior citizens represent a rapidly growing segment of our populace and it's important to ensure that they have the services they require and opportunities to network with other seniors and the community as a whole. This is why The Barrhaven Seniors' Council is so important. The group currently has a membership of over 700 older adults 55+ in and around Barrhaven, and they continue to expand.
One of their main goals is to help relieve conditions attributable to being aged by providing social and recreational activities to seniors experiencing loneliness and isolation, decreased physical strength and motor skills, and other physical and mental ailments. There is no community hall or cultural center for seniors in this community, thus making it very difficult to find opportunities to interact with peers, and/or help to counteract social isolation.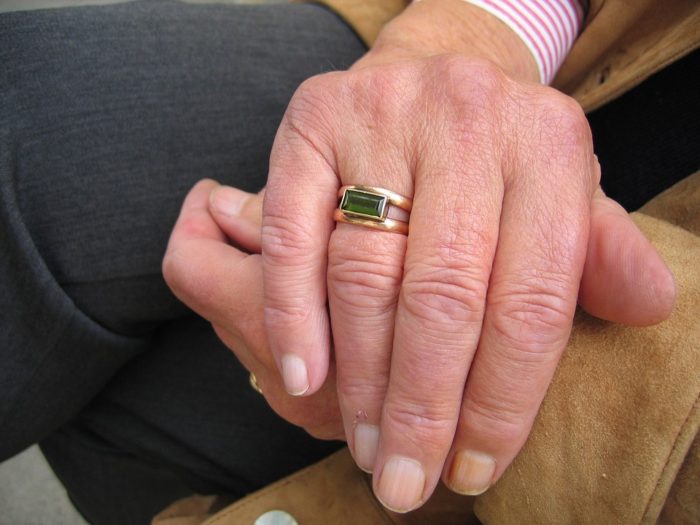 To help relieve this situation, the group rents rooms at various locations in Barrhaven so that seniors can organize programs that older adults can access: health and safety presentations; discussion groups; and playing a wide variety of games. They also organize community outings to various local events.
The group also advocates for better housing opportunities for Barrhaven seniors. They are currently working in partnership with Nepean Housing Corporation and a major land developer to explore initiatives that will help relieve the current and future housing needs of seniors in our community. The group also helps raise awareness of municipal programs and services that some seniors might not be aware of.
Many of the privileges we enjoy, including living in a safe, clean and vibrant community, are in large part due to the hard work of those who came before us. So today, we have an opportunity to show our support for The Barrhaven Seniors' Council.
Beginning on September 11th, the group will be holding their first annual "Silent Auction." This project is designed for everyone to have fun!
Register your participation online today at https://barrhavenseniors2017.eflea.ca.
Who can take part? Family; friends; colleagues; neighbors – everyone in the community is welcomed! Help us spread the word through your Facebook, Twitter, and other social media accounts by sharing this post.
Funds raised through this project will help to pay some of the upcoming season's "2017/2018" operating expenses.
For more information on the Barrhaven Seniors' Council, you can visit their website at https://barrhavenseniors.com/