Canada Safety Council Home Alone and Babysitting courses now available to Barrhaven youth
|
Today's guest post features a local service provider who's offering the Canada Safety Council Home Alone and Babysitting courses to local youth.
My name is Karen Fromm and I've been teaching the Canada Safety Council Home Alone Course and the Babysitting Course to youth in the area since 2016. The Home Alone Course is for designed for ages 10 and over and the Babysitting Course is designed for those who are 11 years old and turning 12 in the year the course is offered.
All courses are $70.00 each and are predominately taught at the Prince of Wales Manor in Barrhaven.
I started my own business because I felt that there was a need in the Barrhaven area for more easily accessible safety instructional courses for youth! I also felt that we need to help our children and youth be more self-sufficient and learn how to take care of themselves and others in our community.
I feel that I am qualified to teach these courses because I am a Child and Youth Worker graduate from Algonquin College in Nepean and I have worked in various associations over the last 25 years dealing with children from infancy to adolescents. I am happily married and I have a son who is 15 years old and a daughter who is 11 years old. They help keep me updated on what is happening with youth their age in today's society.
My course curriculum focuses on child development, the behaviour and misbehaviour of children, caring for sick or injured children, prevention and basic first aid, stranger danger, internet safety, and how to call 911.
There is a manual that the students follow but they also perform role plays, scenarios, and class discussions in order to better understand the course material. I often invite Guest Speakers to our classes to instruct the youth on Emergency Preparedness. I have had the Barrhaven Community Police Officers, Ottawa Paramedic Association, Ottawa Fire Department, and the Ottawa Safety Council attend our classes to better assist the students with how to identify possible dangers and offer solutions while in their home and out in the community.
I teach most of my courses at the Prince of Wales Manor at 22 Barnstone Drive near the new FreshCo in Barrhaven. I am a Service Provider with the OCSB at St Mother Teresa where I teach the Babysitting Course once a month during the school year. I also teach my courses in our area schools after school.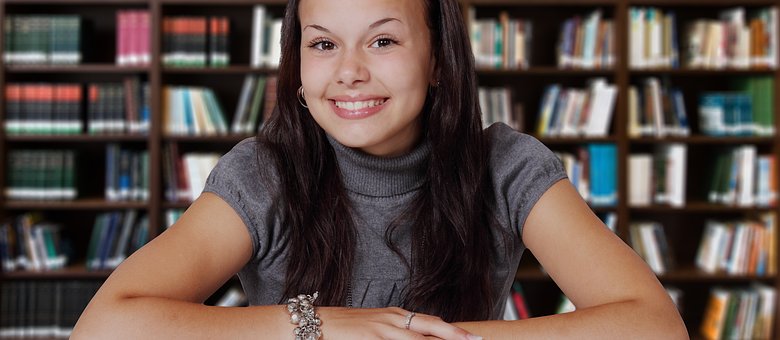 I have a facebook page for my business where I post upcoming courses and updates, and safety-related information in the news and in our community. You can locate it at www.facebook.com/basicswithkaren.
To register for my courses you can visit my website at www.basicswithkaren.ca. You will find my bio and course curriculum information as well as registration forms.
I look forward to teaching your child the basics in Home Alone and Babysitting Training in the future!
Thank you,
Karen
Looking for local service providers?
VISIT THE BARRHAVEN HOME SERVICES DIRECTORY TODAY!