A perfect fall outing for Barrhaven residents
|
One of the benefits of living in Barrhaven is that we're surrounded by a wonderful rural countryside that offers many fun activities now that the autumn season is upon us. Today I want to share a few local gems that have become fall favorites of ours over the years.

Our first destination is the Third World Bazaar in Manotick Station. The Third World Bazaar is a family run business that purchases exotic products from several countries in the developing world. They then sell their unique collection of products directly to consumers at their Manotick Station location. The Bazaar is located in a large barn and is open every fall for a seven weekend period. The bazaar features a festive atmosphere with great music and food where you'll find a wide range of exotic and interesting treasures such as home decor, jewelry, clothing, musical instruments, art, furniture, and much more.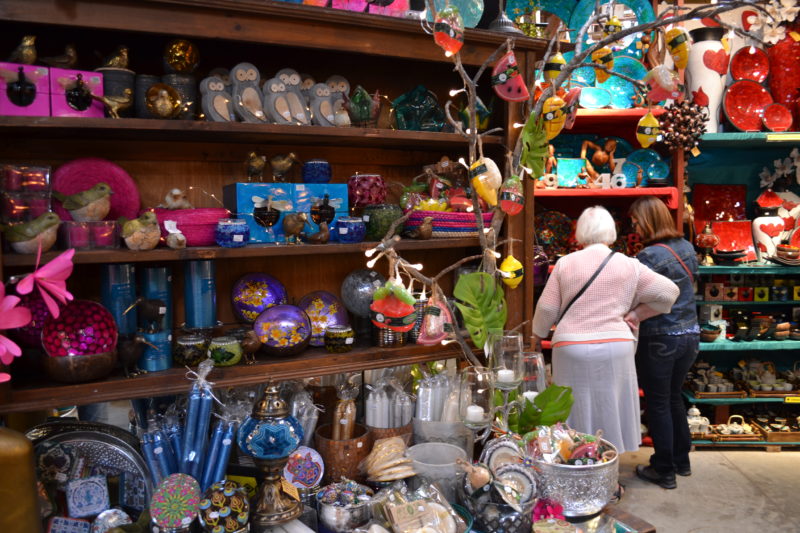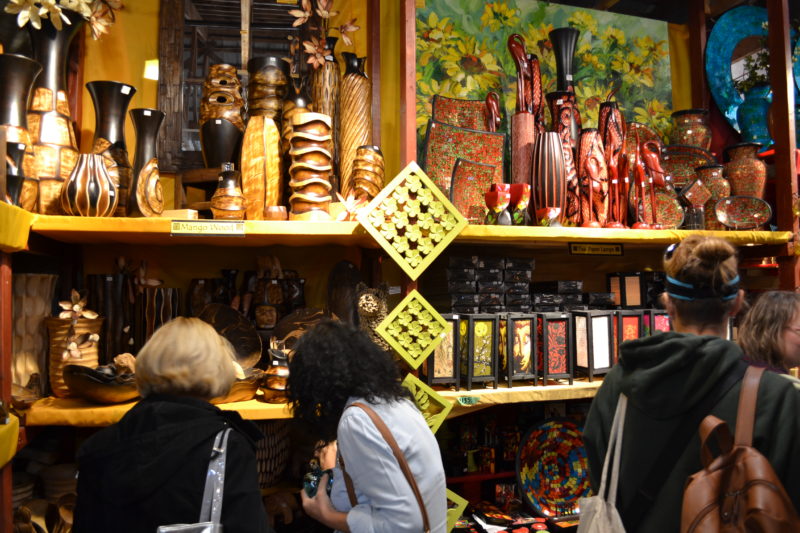 You can find out more about the Bazaar and their operating hours at http://thirdworldbazaar.ca/about/the-bazaar/
Millers Farm & Market in Manotick
Our next destination is none other than Miller's Farm which is located just south of Manotick Village at 6158 Rideau Valley Drive. You can find directions here. 
The farm is a great fall family destination located just minutes away from Barrhaven. They have an amazing pumpkin patch, lots of fresh produce for sale and a fantastic collection of mums. The autumn season features tractor wagon rides and a fun corn maze! (full details below). A great add-on excursion if you're going to visit this year's edition of the CHEO Dream Home (more on that below).
Fall:
September to October 31st
Weekdays: 8:00AM-6:00PM
Weekends (Holidays): 9:00AM-5:00PM
Tractor Wagon Rides:
Mid- September to October 31st
$2.00 per person (children one year of age and under – no charge)
Weekends & Holidays only
10:00AM-4:00PM (continuous)
Corn Maze:
Mid- September to October 31st
$4.00 per person (children one year of age and under – no charge)
2017 CHEO Dream Home
On your way back home from Millers Farm you'll find this year's edition of the CHEO Dream of a Lifetime Lottery home. As usual, this year's prize is nothing less than stunning. We won't post any spoilers, but if you can't make your way there, you'll find a nice virtual visit on the CHEO Lottery Website.
Lunch at Zizi's
There's no better way to end this perfect autumn road trip than stopping for lunch at one of Barrhaven's best restaurants, Zizis Kitchen and Wine Bar.  The restaurant, located in the mall across the Vimy Memorial Bridge, features some of the best cuisines in Barrhaven. If you haven't experienced Zizi's yet, you're in for a treat!
One last word…
I hope you enjoyed this article. You can help the local service providers featured in this article by sharing it with your friends on Facebook – it really makes a big difference.
If you enjoy travel, please take a minute to sign up for our FREE $50 Airbnb coupon. Simply sign up using the one-click Facebook button and you'll instantly get $50 (give or take a few dollars depending on the value of the Canadian dollar) off your first AirBnB booking – easy as 1-2-3 and a great way to save money on your next trip! Get the coupon today, then travel later or even next year!