Barrhaven Private Investigation Services: The Smith Investigation Agency
|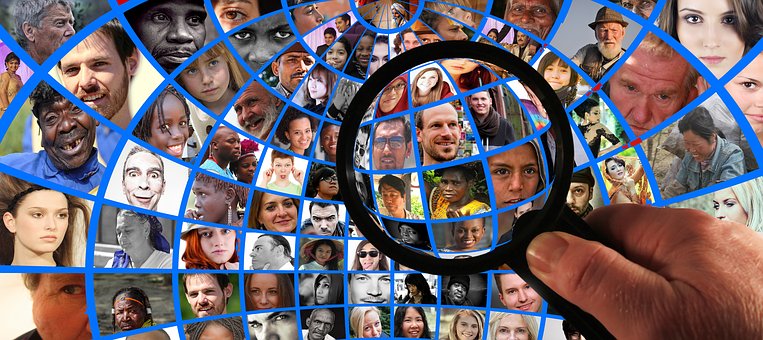 Barrhaven Private Investigation Services:
The Smith Investigation Agency
Do you have a nagging question keeping you up at night? You're not alone. The Smith Investigation Agency has been providing private investigation services to Barrhaven residents just like you for years, delivering you the proof and facts you need to obtain peace of mind or to move onto the next step.
Often when people think of a private investigator, the image in their mind is reminiscent of a spy movie, with car chases and bugged hotel rooms. However, Whitney Joy Smith, President, The Smith Investigation Agency, says this is hardly ever the case.
Licensed Private Investigation Services in Barrhaven
The Smith Investigation Agency team is comprised of licensed and experienced professionals with pasts in the military, law enforcement, research, and IT. With 20 years' combined experience, the Smith Investigation Agency has the knowledge and expertise to find the answers to the hard questions.
"Over recent years, we have seen a growing demand for private investigation services in Ottawa and surrounding areas," says Smith. "We provide a wide variety of investigation services to meet these needs, and offer flexible packages to fit your budget. Many people think that PI services are too extreme or too expensive, however we strive to provide professional and affordable services so that anyone can obtain the answers they need to move on to the next step in their lives."
Below are just a few of the routine private investigation services that the Smith Investigation Agency offers to Barrhaven residents:
Locate Services: Scams and Lost Connections
Locates are one of the Smith Investigation Agency's most requested services. Whether it's adopted children locating birth parents, trying to track down a long-lost friend or family member, or even tracking down a contractor that has stopped returning your phone calls, Smith uses industry knowledge and resources to find the people or resources you seek.
While locate services can come from a positive place of simply wanted to reconnect, they can also help those that are victims of a scam or feeling they are being taken advantage of.
"Unfortunately, we see this a lot. Honest, hardworking people hire a contractor and then suddenly, the contractor is nowhere to be found and their hard-earned money is gone," says Smith. "We help homeowners and victims of scams locate these con men and put their worries to rest. Using our inventory, connections, and industry resources, we can dig deep and get to the bottom of it."
Surveillance Services: Infidelity Investigations, Child Custody, and More
The Smith Investigation Agency also provides a wide variety of surveillance services. Surveillance can be employed for a variety situations, including investigating infidelity and child custody issues, as well as child care providers and old age, senior care providers. If you feel you or someone you care about is not being treated well or cared for properly, Smith's team of private investigators can provide you with images and videos to shed light on your suspicions.
Background Checks: Hiring Nannies, Contractors, and More
If you are searching local directories for Barrhaven nannies or home contractors, you may want to consider running a background check. Especially when your children are involved, you want to ensure the person you are hiring is a trusted professional with a reputable history.
The Smith Investigation Agency is able to access data beyond what you will receive through a general police background check or search on social media networks. Smith's investigative team digs deep and provides factual information, cross-referenced for accuracy.
Property History and Property Searches: Purchasing an Older Property, Cottage
If you are looking to make a big real estate purchase, especially if it involves an older, perhaps historic property, or cottage property, a property history search can be invaluable to ensuring a wise investment. The Smith Investigation Agency has helped many property owners confirm the past ownership of their prospective property and any issues that may have arisen in its history, whether it were structural, zoning, etc., which could impact the future viability of the property.
Trusted PI Services: Discretion and Professionalism Guaranteed
At Smith Investigation Agency, the team operates according to the highest industry standards. They employ licensed professionals that conduct investigations with the utmost discretion and respect for privacy.
When you work with the Smith team, you will be assigned a private investigator to your case. This individual can meet with you one-on-one and will work closely with you to obtain the background information they need to pursue the case and find you the answers you seek. The Smith PIs will ensure you feel comfortable throughout every step of the process and will take your lead, depending how far you want to go with the investigation.
While the Smith Investigation Agency is willing to go the extra mile for their clients, they also operate with the understanding that the final decision is, ultimately, up to you. All information about the investigation is kept completely confidential, so what you choose to do with the information is up to you.
Learn more about The Smith Investigation Agency's Barrhaven private investigation services today!
Visit their website at www.smithinvestigationagency.com.