Is it legal to fly a drone in Barrhaven?
|
As many of you might have heard, a plane coming in for a landing at Ottawa international airport had a close call with a drone on the western edge of Barrhaven. The incident raises many questions, including why such a device would be flying at an altitude of 1500 feet, directly in a flight path. Had the plane collided with the drone, the incident could have turned very tragic for both the passengers on the plane and residents of Barrhaven. It should be noted that in Canada it's illegal to fly a drone at an altitude exceeding 295 feet.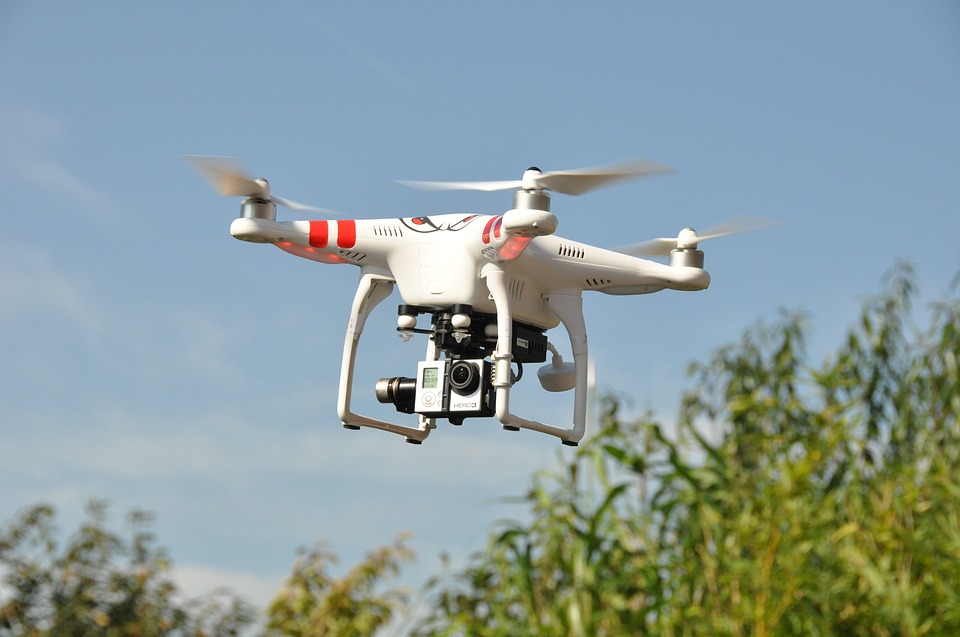 Theoretically, it's illegal to fly a drone in Barrhaven for the simple reason that drones cannot be flown within a nine-kilometre radius of an airport. They also cannot be flown at night, in cloud cover, or in any circumstance where the drone cannot be seen by its operator. The incident on April 18th violated many of these rules.
Living near an airport often means putting up with noise pollution and dropped cell phone calls. But it also means we must be responsible with any device that can potentially interfere with air traffic. So let's enjoy our drones and the magnificent visuals they provide us with, but let's also be mindful of the 9-kilometer airport exclusion zone and use them outside of the Barrhaven community.