Barrhaven now boast its very own Farmer's Market!
|
It's the little touches that make Barrhaven such a special place to live. This weekend I had the pleasure of visiting the new Barrhaven Farmer's Market and I must say, I came away very impressed. The market is located at The Log Farm on Cedarview Road between Fallowfield and Hunt Club Roads. It will be open every Saturday between 9am & 2pm until the end of October. Some of you might be familiar with the site as it's the same location as the spring sugar bush.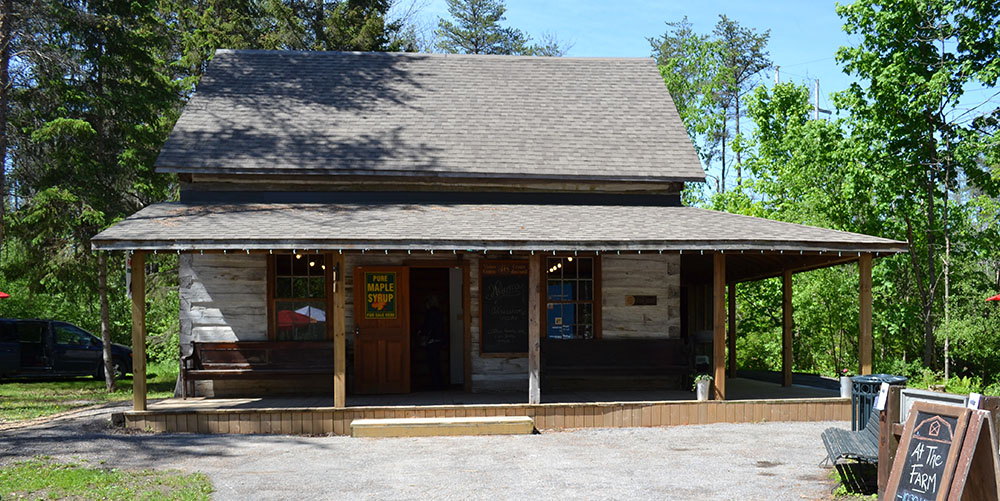 Parking is ample and free, and the site is easily accessible from Highway 416 for those visiting from outside the community.
As far as vendors go, there were about 30 or so, and we were quite impressed with the variety of products – meats, fruits, vegetables, baked goods, jewelry, arts and crafts, wines, flowers and even a nice selection of hot sauces. A little something for everyone! The site also features a nice picnic area for those thinking of packing a lunch.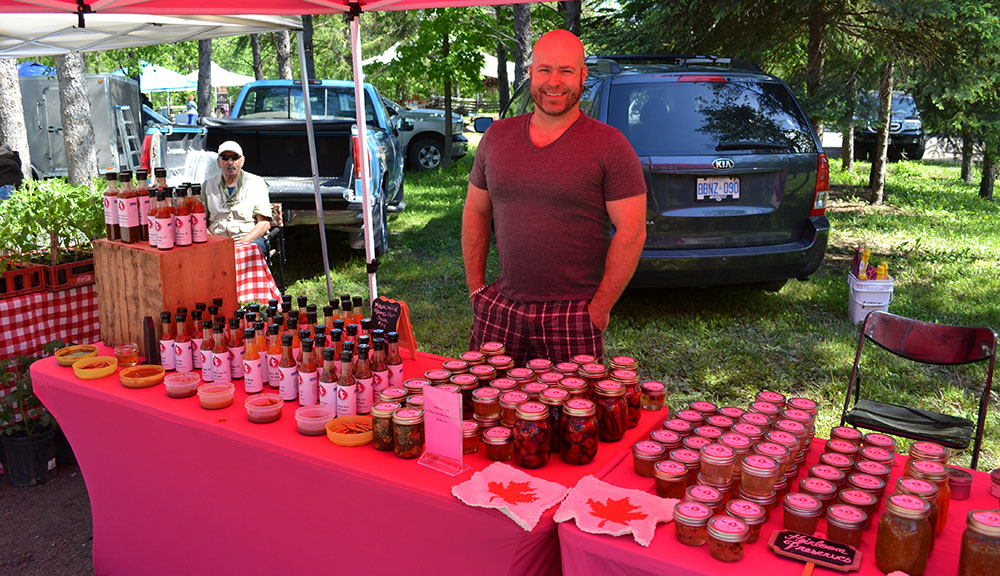 But there's more to this story – beyond the market itself, lies an actual turn of the century, operational farm. For a modest admission fee, you can take a short walk and tour the many buildings and barns that feature many farm animals, such as horses, cows, goats, lambs, pigs and even a few ducks and chickens. The site is a great place to spend a few hours with the kids on a nice sunny afternoon.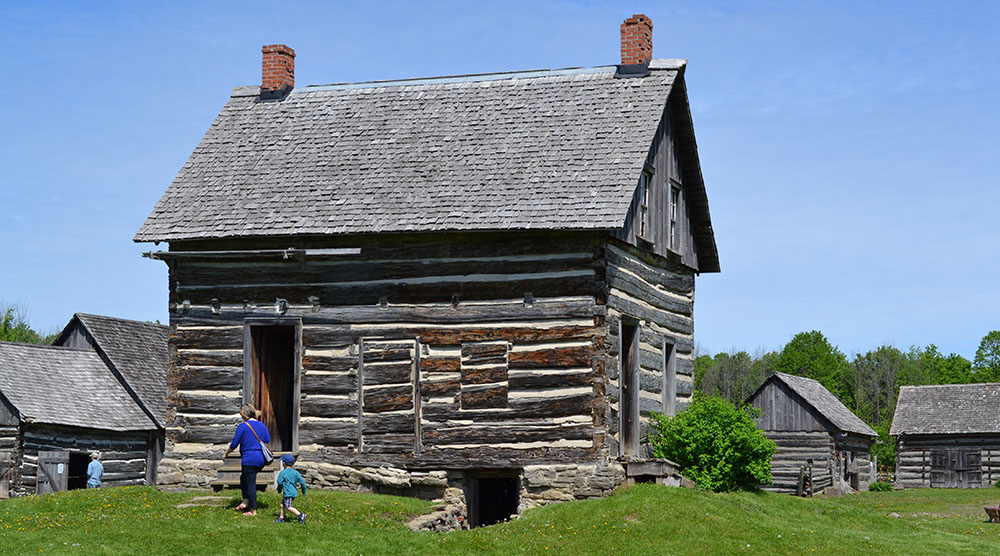 Another hidden gem is the pond that's located just a short hike away from the farm buildings. It's not really a pond, more of a large marsh, but it's simply breathtaking. It's teaming with wildlife and a great spot to take pictures, so bring make sure to bring your camera – well worth the 5-minute walk.
You can find out more information about the Barrhaven Farmer's Market at www.thelogfarm.com
Get your $50 coupon now – travel later!