Local Barrhaven Orthodontist Wins 4 Ottawa Dental Awards
|
When deciding which Ottawa Orthodontist office to choose, why not opt for one that has received prestigious awards from FACES Magazine in 2020? Braces Haven in Barrhaven is celebrating not only its three-year anniversary, but also a collection of new accolades for the clinic, dentistry services, and customer care.
2020 Ottawa Awards from FACES Magazine
FACES magazine has provided Ottawa with in-depth information about the personalities, businesses, places, and events that make this part of Canada so great for over a decade. They are a trusted source for everything from lifestyle topics to entertainment to health tips and more.
It brings the people of Ottawa up-to-date details about the best companies and service providers in the area. That is what their annual awards are all about.
Braces Haven Wins Favourite Dental Clinic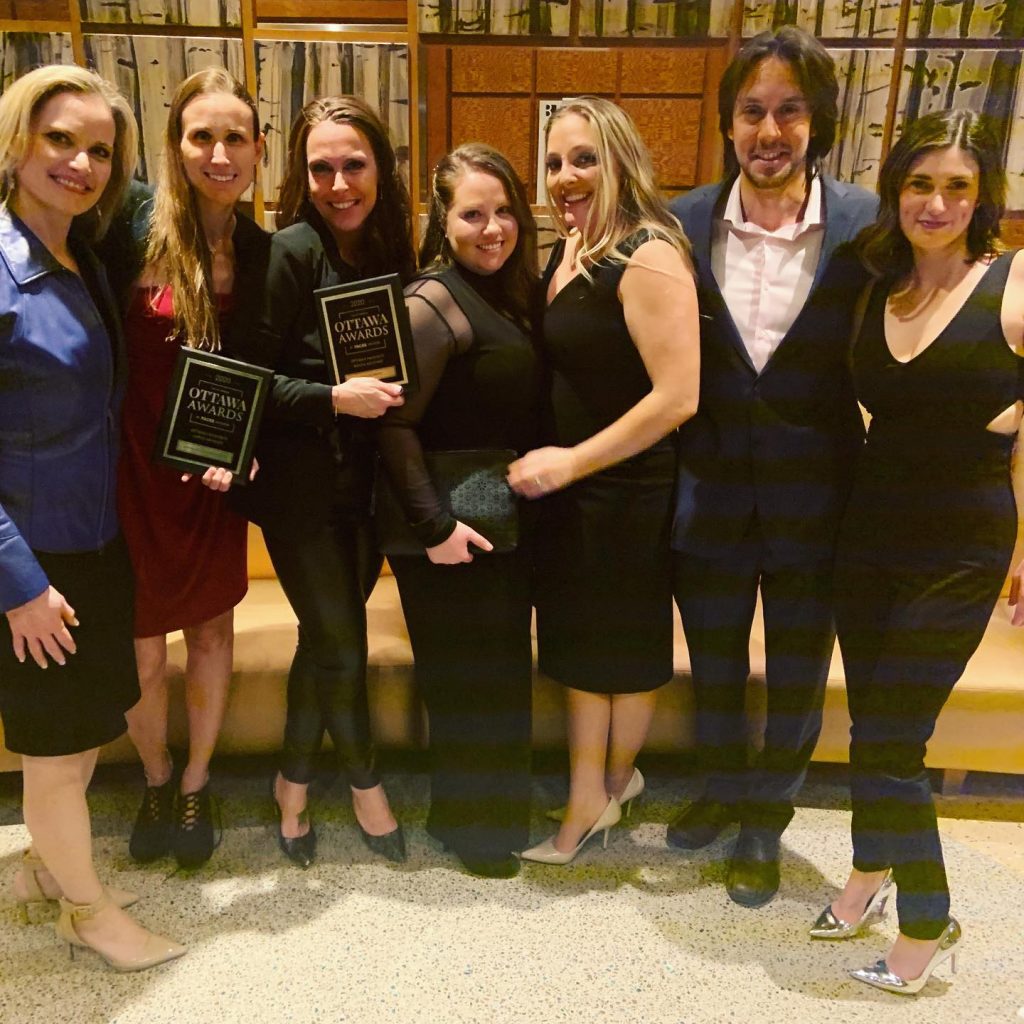 When it comes to Dental and Orthodontic services, Braces Haven won over many other contenders for the best of the year designation. Perhaps it is their free initial consultation that gets patient attention or their focus on the latest health technology. Customer care and comfort are some of their most important goals. When a Dentist or Orthodontist focuses on these things, it helps every new patient feel more comfortable with the sometimes-scary appointments for x-rays, cleanings, extractions, and cosmetic procedures.
Dr. Charles Cohen Wins Favourite Dentist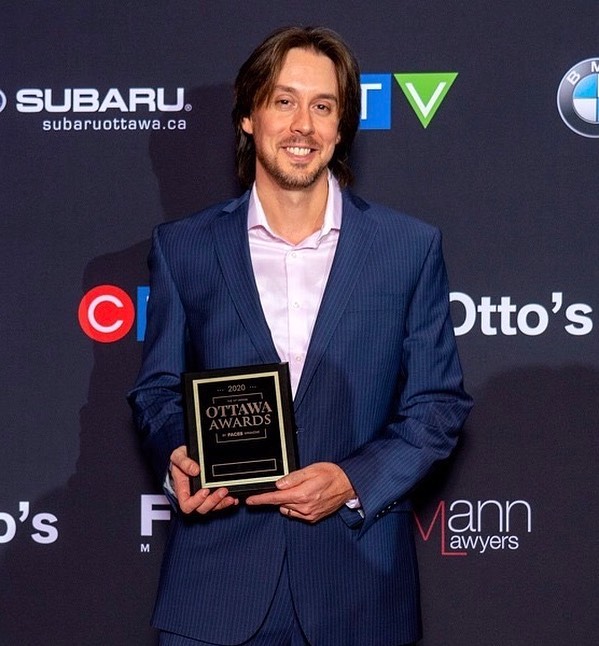 What does every patient want from their dentist or orthodontist? Dr. Charles Cohen was awarded the 2020 Favourite Dentist designation by FACES Magazine for a variety of reasons. His educational and practice background is extensive, and patients rate him highly for professionalism and a friendly attitude. This has lead him to be the #1 ranked Orthodontist in Ottawa on RateMDs.com, too.
Sindy Lecompte Wins Favourite Dental Assistant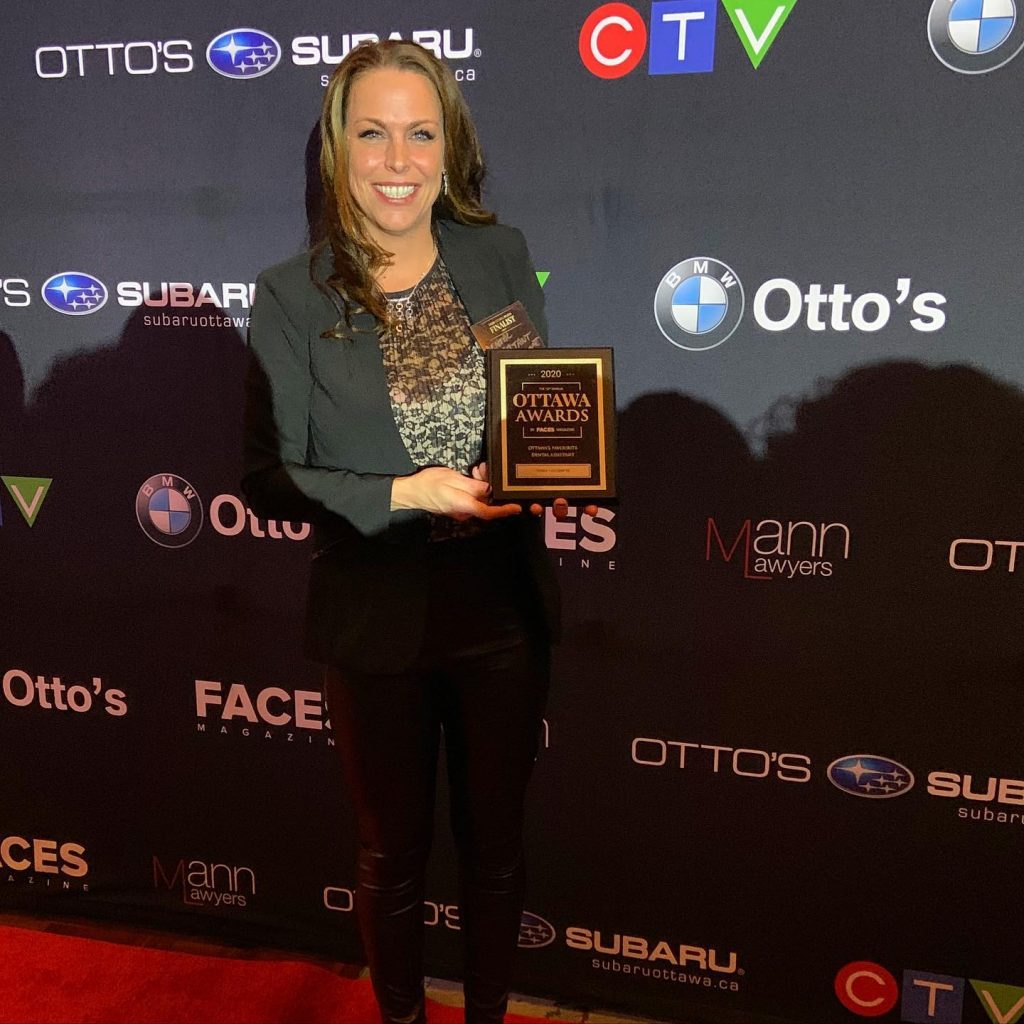 As the Orthodontic Treatment Coordinator at Braces Haven, Sindy Lecompte interacts with patients on a regular basis. She is one of the first faces they see when it comes to planning their quest for a beautiful and healthy smile. The combination of personalized orthodontic recommendations and great customer connection pushed her to the top of the 2020 awards list.
Gabriela Castejon Pulliza Wins Favourite Office Manager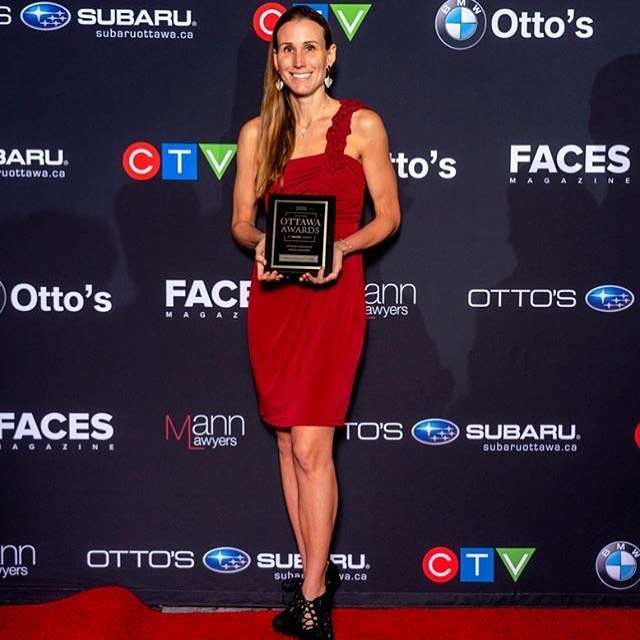 No dental or orthodontic clinic works smoothly without highly skilled office staff keeping things organized. Gabriela Castejon Pulliza received the Favourite Office Manager award for 2020 from FACES due to this and other reasons. When you look through all of the reviews of Braces Haven in Ottawa, you see compliments about the friendly atmosphere and family-feel of the clinic from the moment you step in the door.
With such an amazing team working together at Braces Haven, the decision about which Ottawa orthodontic service provider to choose gets easier. The well-established and trusted lifestyle and health magazine FACES awarded them with four different titles in 2020 alone. So you know who you can trust for the best care with the latest methods, the most comfort possible, and the friendliest people helping you achieve the healthy, beautiful, and pain-free smile you have always wanted.
Contact Information
Name: Dr. Charles Cohen
Company: Braces Haven
Address:  240 Kennevale Dr #204, Ottawa, ON K2J 6B6, Canada
Phone:  (613) 440-6116
Email: info@braceshaven.com
Facebook: https://www.facebook.com/braceshaven/photos/a.918687074929813/1857356054396239/?type=3&theater
Instagram: https://www.instagram.com/braceshaven/
YouTube:  https://www.youtube.com/channel/UC3WZptVJLN1evMVBBUmxl-w
Website: https://braceshaven.com/
The preceding post was sponsored by BracesHaven – we thank them for supporting our community blog