October 26th – Hazardous Waste depot day at Barrhaven Fallowfield Park and Ride
|
Old man winter is just around the corner, which means this is a great time to clean out the basement and garage and get rid of any hazardous waste you might have lying around. Household hazardous waste poses a danger both to our solid waste collectors and our environment. Let's all pitch in and help keep it out of the landfill. The City of Ottawa will run a one-day depot on Sunday, October 26th from 8 a.m. to 4 p.m. at the OC Transpo Park and Ride at 3355 Fallowfield Road.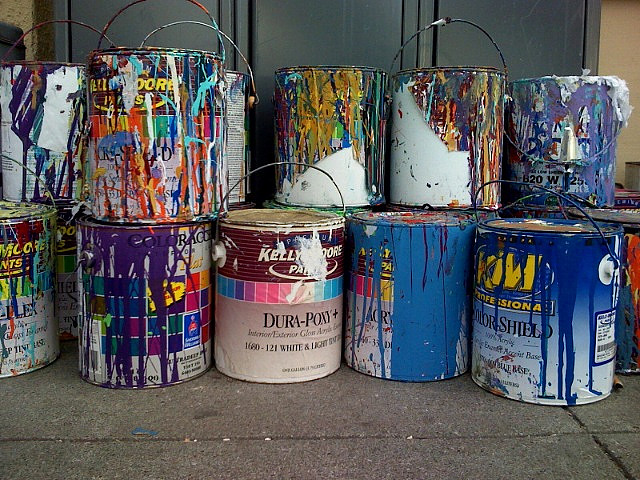 Residents can dispose of such household hazardous waste as:
Aerosol containers
Batteries (automotive/household)
Propane cylinders
Fluorescent bulbs/tubes
Fire extinguishers
Fertilizers and pesticides
Needles and syringes
Pharmaceuticals
Paints and coatings
Pool and spa chemicals
At any time throughout the year, residents can dispose of many kinds of household hazardous waste by returning them to participating local retailers during regular business hours. For a list of participating retailers, please visit ottawa.ca.