The Commotions want you to star in their next music video!
|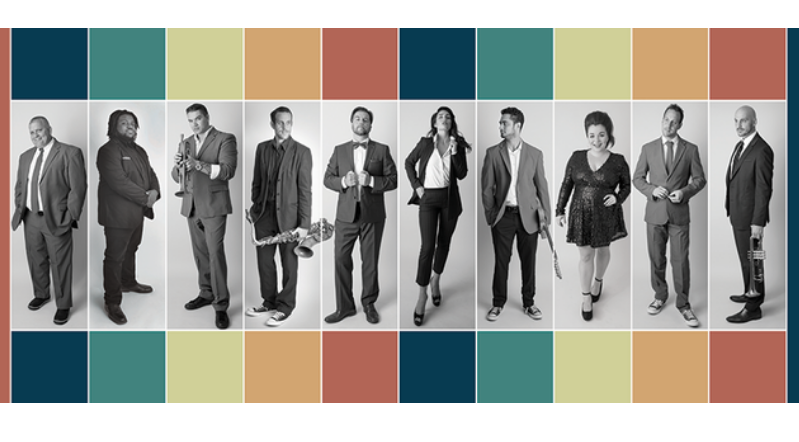 It's time to dust off your dancing shoes!
The Commotions are a popular local band that hasn't let the COVID-19 pandemic slow them down.
The group is releasing a new single entitled New Suit, which comes out on Friday, November 6th. The song was recorded in isolation, but despite this challenge, it all came together rather well.
To celebrate the release, the band would like to request your help with the accompanying video for New Suit. The Commotions need some dancing footage. Lots of dancing footage. So here's what they would like you to do.
The band would like to ask people from Ottawa to film themselves wearing a suit and dancing to their new single. They will then select the best snippets from the submitted videos and create a complete music video which will be released on Friday, November 6th.
This is your chance to star in an official music video from the safety of your own home – how cool is that!
Best of all, a portion of the proceeds from the video and song will be donated to the Ottawa Food Bank. So not only is this about having fun, but it's also for a good cause.
How to participate
To join in the fun, simply email the band at info@thecommotionsband.com and they will send you instructions on how to download their latest single and submit your video. Easy as 1-2-3.
So dust off those dancing shoes, slip into your best suit, and show the world your moves! You're only 12 days away from being a minor celebrity!
The submission deadline is November 1st – so get dancing!
Meet The Commotions