The Amazon Cafe in Barrhaven offers great food and a warm, cozy atmosphere
|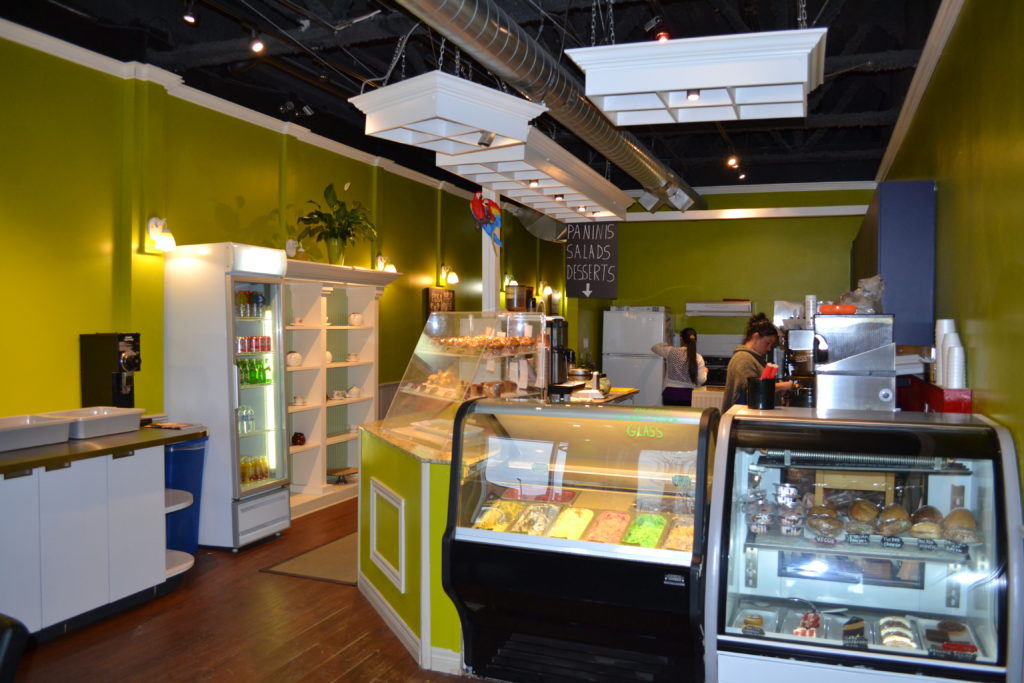 One of the things I love about Barrhaven is the boutique cafes that dot our retail landscape. I truly prefer them to the big chain outlets that serve mass-produced foods in venues that are all too often crowded and noisy. When I want to catch up with friends over a cup of coffee, I prefer a more relaxed and cozy experience. Which is why I love Amazon café.
Amazon café is more than just a coffee shop – it's an eatery where you can relax and enjoy exquisitely crafted foods prepared with fresh ingredients. From sweet and savory crepes to real fruit smoothies, delicious waffles, Paninis, gelato and much more. There truly is something for everyone.
But what I enjoy the most about Amazon café is the quiet, relaxing environment. It's a great spot to meet up with friends or even get some work done away from distractions. The cafe features very comfortable seating and a decor that's warm and soothing. And feel free to bring along your laptop as the cafe features free WIFI.
Amazon café is located along Strandherd Drive, right across from the Royal Oak, making it an ideal stop for breakfast on the way to work. And while we're on the topic, let's have a look at some of the amazing food on offer!
Sweet and Savory Crepes
The sweet and savory crepes are made daily from scratch using fresh ingredients & and we blend our batter following our own authentic recipes. 4 delicious sweet crepes to enjoy and 7 savory crepes that will fill your heart.
Specialty Coffee
Amazon café offers both organic and fair-trade coffee. No one drinks just "coffee" these days anyway, it's got to be Americano, espresso, latte, cappuccino, or mocha. In addition, they have specialty drinks like chai latte or tea latte/London fog. Plus a variety of organic teas.
Waffles
Delicious daily handcrafted homemade waffles. 5 yummy options to indulge yourself.
Paninis
Amazon Cafe offers a selection of 6 unique, freshly made paninis daily. You can also take it as a combo with a homemade soup.
Bagels

Try their variety of 8 delicious bagel sandwiches.
Delicious all-day breakfast
At Amazon café, you can enjoy the first meal of the day, all day. Served with your choice of bagel or toast. 5 choices to eat as an Omelet or scramble egg.
Nutella Toast
Nutella toast with fresh fruits, either strawberries or banana.
Smoothies
5 delicious smoothies made using real fruits – each smoothie is non-dairy.
Milkshakes
Treat yourself to the classic flavors of milkshakes – strawberry, chocolate, and vanilla.
Amazon Fruit Salad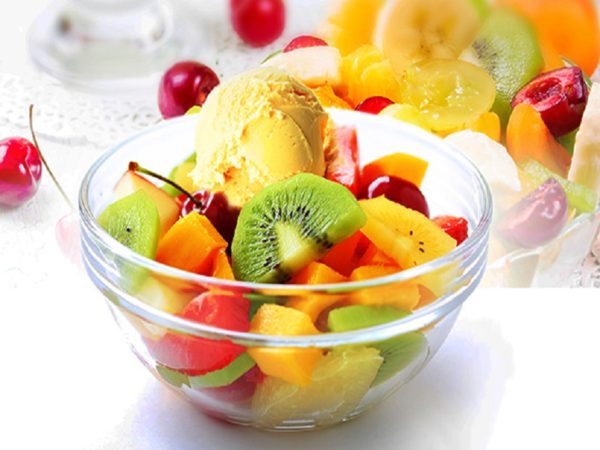 This salad is a delicious mix of fresh fruits, served with cereal, yogurt, and gelato.
Gelato & Sorbet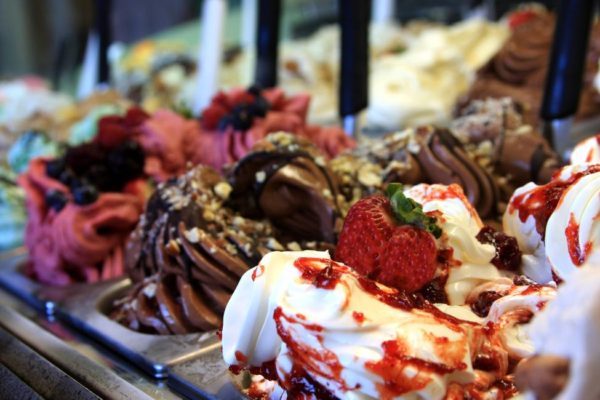 Italian ice cream using all natural ingredients. Following traditional recipes.
Amazon Tostadas

A corn tortilla served with a unique sauce with fresh ingredients.
VISIT US TODAY!
We're conveniently located at 4100 Strandherd Drive.
You can visit our website at AmazonCafe.ca
Visit us on Facebook at facebook.com/amazoncafeottawa
or  google amazon cafe gelato & crepes
We look forward to serving you soon.