Barrhaven will soon have its own Travel Medicine Clinic
|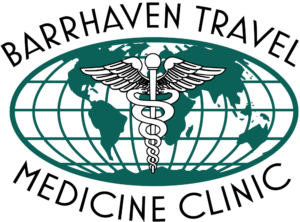 Barrhaven Travel Medicine Clinic
The Riverside Travel Medicine Clinic opened its doors in 1990. Over the years we have seen more than 50,000 travelers to virtually every country in the world. We are pleased to announce that on October 4 we open our doors in Barrhaven. The Barrhaven Travel Medicine Clinic will operate evenings and Saturdays at 3201 Greenbank Rd, on the 2nd floor upstairs from the Marketplace Loblaws. The clinic will be staffed by doctors and nurses from the Riverside Clinic, most regularly by Veronica Ha. Ms. Ha is a nurse practitioner who received her BScN and MScN at the University of Ottawa.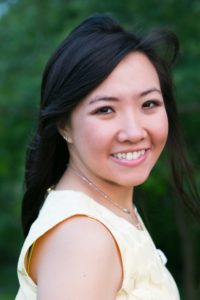 The same high quality of travel medicine will be practiced at the Barrhaven clinic as we have long done at Riverside. All staff are members of the International Society of Travel Medicine. Two of our staff (Robert Birnbaum, MD and Hasana Birk, RN) are past members of CATMAT, the Committee to Advise on Tropical Medicine and Travel. This is an expert advisory committee of the Public Health Agency of Canada. One of our physicians (Peter Teitelbaum, MD) is a current CATMAT member. Our staff is therefore very familiar with CATMAT guidelines for immunizations.
With its rapid growth and lack of a dedicated full-service travel medicine clinic, Barrhaven seemed to us the natural choice for a second clinic. Two of our staff live in Barrhaven and this influenced our decision as well.
Our fees are competitive. Since travel medicine is not an OHIP-covered service, our clients pay privately. The visit fee for an individual is $60. Rates are adjusted for couples and families. There is a charge as well for vaccines and these are posted on our website www.barrhaventravelclinic.com.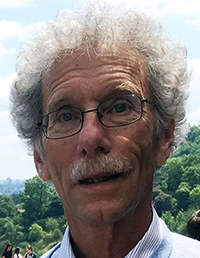 Vaccines provided to us by Ottawa Public Health, such as tetanus and MMR vaccine (measles-mumps-rubella) are free to the traveler. We like to point out that the cost of the various vaccines gives only a partial picture of the total cost. Equally important is the number of vaccines recommended for a given itinerary. Being very aware of Canadian guidelines, we tend to be conservative in our recommendations and this lowers cost appreciably to the traveler.
A typical consultation consists of three parts: immunization, malaria, and travel health advice. We discuss the vaccines we are recommending and why, and administer them. We then move on to malaria for those itineraries that include malaria zones. We discuss prevention of this severe disease (there is no vaccine) and prescribe medication for preventing it when warranted. We take care to prescribe antimalarials with the least chance of side effects. The third part of the consultation is comprehensive. It may include conversations about altitude sickness, prevention of stomach problems, treatment of diarrhea if it does occur (we provide a prescription for an appropriate antibiotic to have on hand for a severe case), how to avoid dengue fever, Zika, and the lesser known Chikungunya fever. A typical consult lasts 30-40 minutes while family consultations may take an hour.
We are excited about the opening of our new clinic. We hope Barrhaven residents will come to hold it in the same high regard that our Riverside clinic enjoys.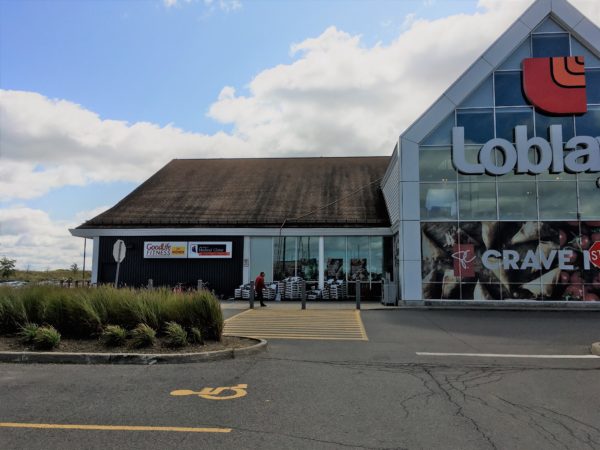 The Barrhaven Travel Medicine Clinic will operate evenings and Saturdays at 3201 Greenbank Rd,
on the 2nd floor upstairs from the Marketplace Loblaws.
They can be reached at (613) 733-5553