Sweet things are made of this – the Baker's of Barrhaven County
|
Where to find the best baked goods in Barrhaven
Have you ever stopped to consider how many children's birthday parties must take place in Barrhaven every single day? Not to mention weddings, anniversaries and other events where one would find specialty baked goods. It's little wonder that our community is home to several commercial and home based bakeries that churn out sweet treats for just about any special occasion. Here's a listing of some Barrhaven bakeries that offer both traditional and high end baked goods that are sure to be a hit at your next event.
Franks Bakery and Catering
To be fair, Frank's isn't located in Barrhaven proper, but it's just across the field down Greenbank road in the strip mall behind the Sunoco station. In our books that's close enough. Frank is very well know for two of his baked goods: Butter Tarts and Buttermilk pies. I once heard that his pastries were a staple at Mike Fisher's wedding to Carrie Underwood, but I've not been able to collaborate that information. I could try to put into words how tasty the treats are here, but I could never describe them as well as Frank's website does:
"Frank's tarts have a crispy pastry and a smooth creamy filling that is gooey without being too ooey. Whoever said size doesn't matter hasn't tried one of these HUGE tarts weighing in at an average of 120 grams. Each tart is lovingly prepared by hand in a variety of flavors"
Frank's might not be located in Barrhaven, but the quality of the baked goods in his specialty shop makes it worth the drive down Greenbank road.
BetterSweet Treats
http://www.bettersweettreats.ca/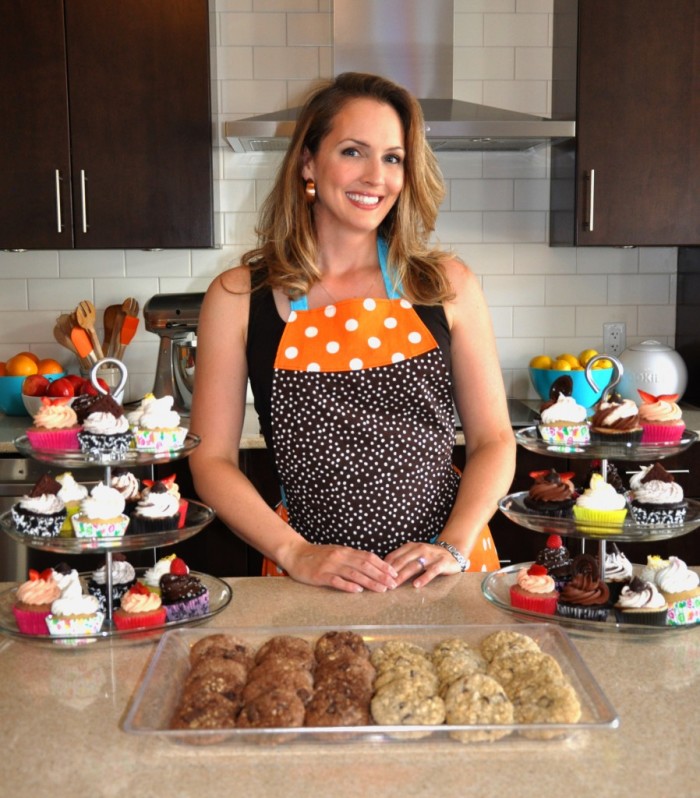 BetterSweet Treats is a home based Barrhaven bakery that features a wide selection of cupcakes and cookies that are vegan, allergy-friendly, and most importantly, delicious!  This is the go to bakery for households who have children with food allergies. Baked goods are made from minimally-processed ingredients in a peanut-free, tree nut-free, and soy-free home kitchen.
Unfortunately, BetterSweet will be closed until the fall, but as they say, time can make the taste buds grow fonder!
Cakes by Crystal
What happens when a talented artist learns to bake? To find out the answer to this question, you need to browse the cake gallery on the Cakes by Crystal website. If a picture is worth a thousand words, then that web page speaks for itself.
You won't find these creations in any store, these are high end cakes at mid tier prices. But be prepared before you order – Crystal loves a challenge, so put some thought into an original idea for your request and watch Crystal bring your creation to life using nothing but the freshest ingredients.
Cakes by Crystal is another great example of how Barrhaven residents can build successful home based businesses.
Gluten Free 2 Cupcakes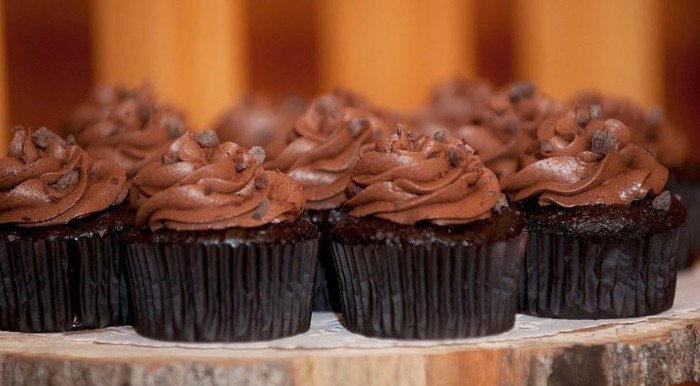 Is there such a thing as a gourmet gluten free cupcake? Not only do they exists, but they're also some of the most mouth watering baked goods we have ever come across. GF2Cupcakes is another Barrhaven home based bakery that creates cupcakes that are sure to amaze your guests.
Best of all, these tasty little creations are created using organic and locally sourced ingredients (whenever possible).  All cupcakes are made-to-order the old-fashioned way, without the use of preservatives or artificial food colouring.
Thimble Cakes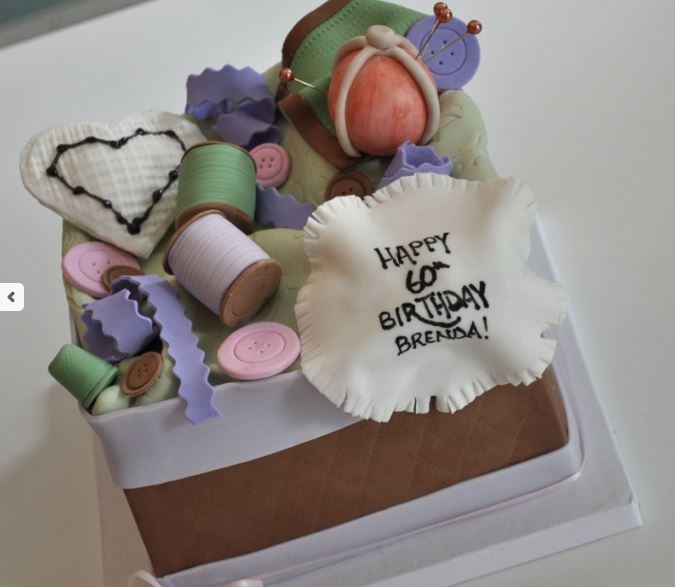 Thimble Cakes is a retail bakery located at 4100 Strandherd Road in Barrhaven. This is a bakery that takes pride in providing delicious, allergy-conscious and organic cakes to meet all your needs. They also feature cupcakes and ice creams for those with refined tastes.
Gluten-free, dairy-free, sugar-free, soy-free or traditional – this bakery does it all! They've been creating special occasions cakes for over five years, so this is a bakery with lots of experience and a nice local retail presence.
Chantal's Cake Creations
http://www.chantalscakecreations.ca/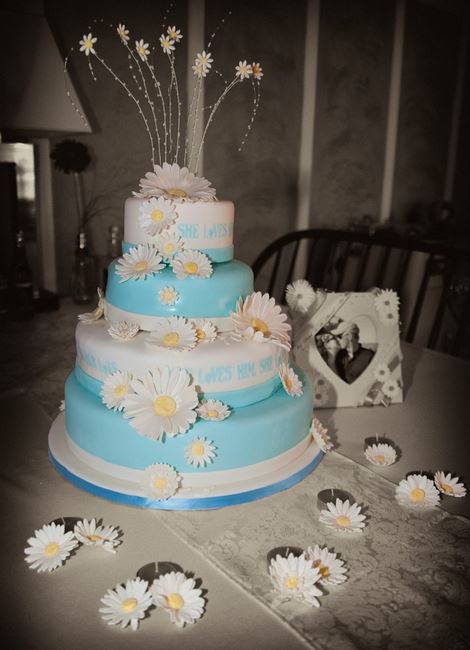 Chantal's Cake Creations isn't located in Barrhaven, but in Manotik. We figured we'd mention her business because she is another independent cake artist whose work has to be seen to be believed.
Chantal has a true passion for baking, and attends several events every year to keep on top of the latest trends in cake creation. If your next event requires a truly special creation, this is another home based baker to consider for high end baked goods.