Tutti Frutti all-day breakfast restaurant coming to Barrhaven
|
Tutti Frutti Barrhaven – UPDATE
Grand opening April 3rd, 2018
The Barrhaven Tutti Frutti is set to open on Tuesday, April 3rd.
The restaurant is located directly across from Costco and Value Village
Barrhaven's newest all-day breakfast restaurant is coming soon to 416 Citigate at Costco Plaza.
Tutti Frutti is my breakfast destination of choice whenever I travel to Montreal, so I'm really excited to see them setting up shop in Barrhaven, right across from Costco and Value Village.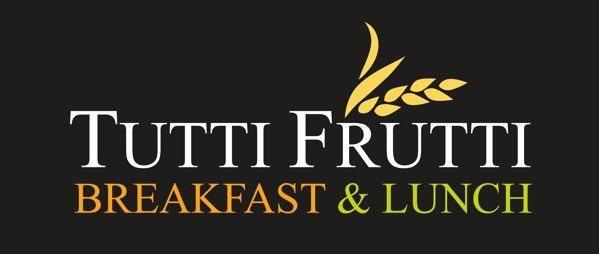 Tutti frutti breakfast and lunch will provide plentiful plates with the freshest fruit and ingredients. With over 100 menu items to choose from, there will surely be something to wet your appetite.
The Freshest of fruits
Crepes
Pancakes
French toast
Omelette's
Panini crepes
Waffles
Eggs Benedict
Build your own breakfast
Clubs
Burgers
Salads
Kids stuff
Smoothies
Freshly squeezed juices
Specialty coffee's
Gluten free options
For the past 20 years, Tutti Frutti has been inviting people of all ages to rendez-vous with the delicate pleasures of having breakfast together.
Can't wait for them to open in the winter of 2018! See you there!
Get your $50 Barrhaven Blog Airbnb coupon today!
Get the discount today – then travel this year or next!
Perfect for cheap Montreal and Toronto getaways!
(coupon amount will fluctuate based on value of Canadian dollar)